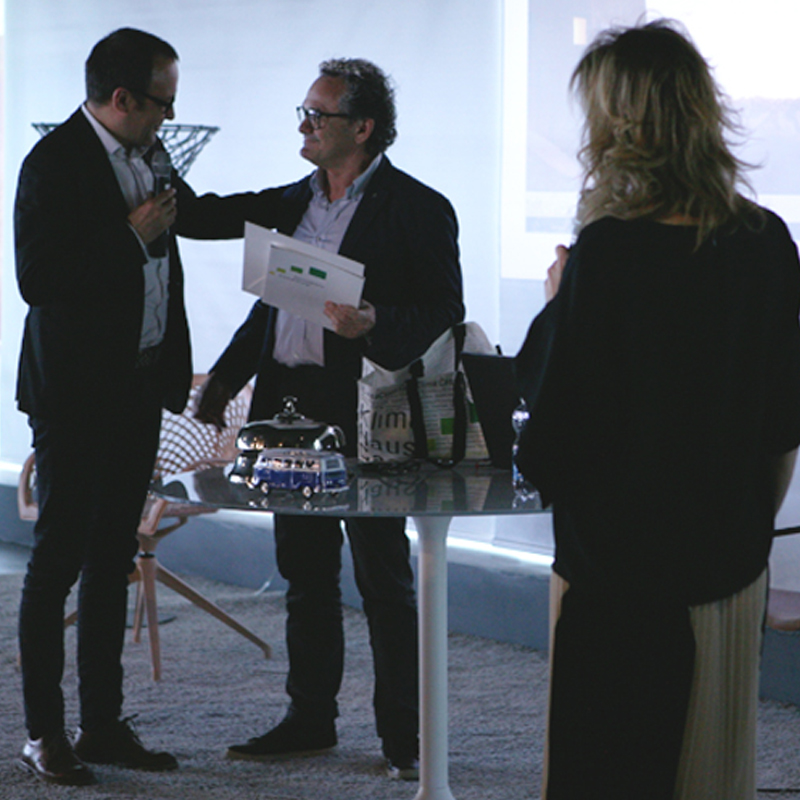 On Thursday 30 May 2019 on the occasion of the Pordenone stage of the Casa Clima Tour, the ClimateHouse Partner Certificate was delivered to the engineer Valerio Pontarolo.
This important partnership between Pontarolo Engineering Spa and the CasaClima agency in Bolzano began in 2010.
The CasaClima brand is synonymous with high energy saving buildings and a healthy way of living: energy efficiency and environmental sustainability to minimize consumption by extensively exploiting renewable energy sources.
Like? Through small but fundamental precautions during the choice of the correct construction systems and the realization itself.
"Building well to live better"
Pontarolo Engineering proposing products and construction technologies for sustainability in buildings that allow for excellent energy performance by combining living well-being and economic savings could only marry the action promoted by the CasaClima Agency.